Calls For Investigation Into A133 Safety
7 April 2016, 06:39 | Updated: 7 April 2016, 06:41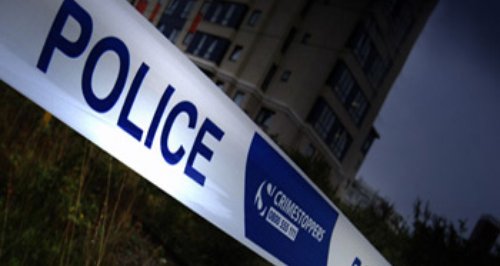 There are calls for an investigation into the safety of the A133 near Clacton after six people have died there in less than a year.
Tendring District Council wants the Highways Authority to look into why crashes keep happening on the stretch between Weeley and Clacton.
TDC Leader Neil Stock said: "We need to ask for the causes of these accidents to be investigated as soon as possible. We don't know why they happened - whether they were going too fast or whether there were other factors involved.
"Clearly there is something wrong and this is totally unacceptable. Can there be a worse road in the country taking into account this number of road deaths over such a short period of time."
In the latest incident, a 70 year-old man died when two cars collided on Easter Sunday. A 74 year-old man was flown to Addenbrooke's Hospital but died three days later.
Just three weeks previously a man died following a three car accident on the A133 bypass between Weeley and Clacton.
Last August a female cyclist was killed when her bike was in collision with a Transit van and two men also died on the same road when their cars collided last May.