Campaigners Worried About Safety Of Flyover
18 October 2018, 17:03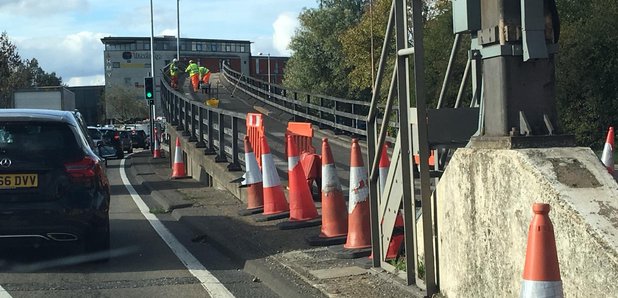 A campaign group's told Heart they're still questioning the safety of the Army and Navy flyover in Chelmsford, despite Essex County Council saying that, following repairs, it is safe to re-open on Monday.
The Great Baddow East Neighbourhood Association say "The structure is 20 years passed it shelf life, you only have to look at it, where is the long term plan? At the end of the day it's got to be replaced at some stage, it's going to go on for another 10, 20, 30 years. Shut it down and re-build a new one!

"I continue to question the safety of the flyover, I think people have lost confidence. What else is wrong with that flyover is the question?"

But Essex County Council have told Heart the flyover IS safe and a task force has been set up to look at and consider a long term plan, which will take time to work out.

A spokesperson for the council said when they're ready to share the plans they will but in the meantime the flyover will be re-open

ed.