Cancer Tests Reviewed After Issue At Basildon Lab
5 February 2018, 13:40 | Updated: 5 February 2018, 14:18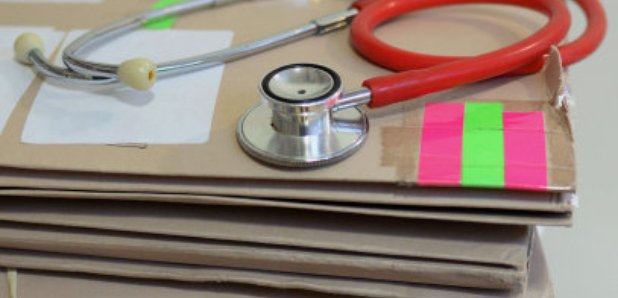 Thousands of cervical cancer screening test samples are being reviewed after an issue was discovered in a Pathology First laboratory in Basildon.
Basildon and Thurrock NHS Foundation Trust said 2,500 samples were being re-screened, after an investigation was launched following a routine visit from Public Health England last year.
900 samples have been reviewed so far, with 17 women invited for further assessment.
Of these, nine women need to be re-screened while eight have been referred for further investigation.
The trust said: "We understand that this is a potentially worrying time for the women involved and would like to reassure all women covered by the locally provided cervical screening programme that this was an isolated incident."
The affected samples were taken between April 2016 and September 2017.