Candle Lit Vigil For Summer Grant In Harlow
9 April 2016, 07:30 | Updated: 9 April 2016, 07:35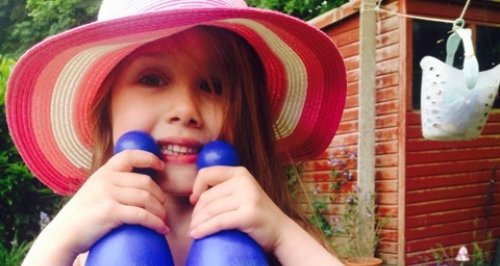 A candle-lit vigil is being held in Harlow this evening in memory of a seven year-old girl who died when the bouncy castle she was on blew away.
Summer Grant, from Norwich, was seriously injured when inflatable was hit by a strong gust of wind during a fun fair at Harlow Town Park on Easter Saturday last month.
A Facebook page called 'Light up Harlow for Summer Grant' was set up encouraging people to take part.
It said: "The event will be held down by the gate of Harlow town park in remembrance of summer on the 9th April at 8pm.
"We will be holding a two min silence as well as lighting candles and placing in jars at the request of summers family, we will also be playing summers favourite songs as well ..
"We hope to see you all there xxx
"We have permission from the family for this and are going by what they would like for the event xx"