Carer Spared Jail After Killing 100 Year Old
31 May 2018, 17:14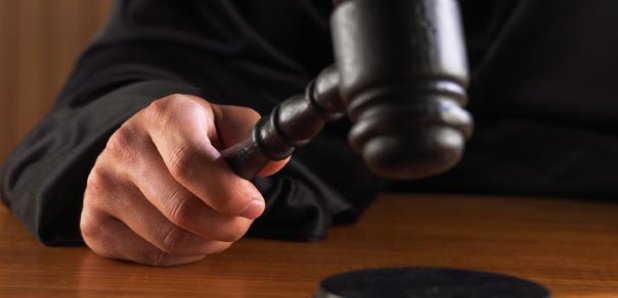 A carer who "accidentally pressed the accelerator" on a van and fatally knocked down a 100-year-old grandmother in an ASDA car park in Shoebury - has been spared jail.
57 year old Cherise Lyons of Kingsmill Rod in Dagenham admitted causing the death of Joan Roskilly by careless driving in November 2016 - but was cleared of of causing death by dangerous driving.

She was sentenced to eight months in prison suspended for two years, and has been banned from driving for three years and ordered to complete 120 hours of unpaid work.

Judge Ian Graham, sentencing, said Lyons "didn't park in a proper parking bay" and left the vehicle's engine on, in gear and in automatic mode with the handbrake on as she left the vehicle to check the petrol cap.

He said whether it was by a "pure accident or whether you touched the wrong pedal by mistake", her foot touched the accelerator as she got back into the van and the handbrake was overridden.

"You didn't act properly in stopping the vehicle, in finding the brake, and I expect you panicked," he said.

He noted she was "clearly very upset" about what happened.

She had stopped it by bollards outside Asda so fellow carer Sophie Bodimede could get out to buy flowers for Mr Clarke to give to his date.

He told jurors Lyons got out to look for where the petrol cap was, and when she got back in the van it accelerated, knocking down Mrs Roskilly.

Heidi Carter, a relative of Mrs Roskilly, said in a victim impact statement read in court: "We all miss our Nan Joan deeply and have been left traumatised by the circumstances in which she was killed."