Chelmsford Internet And Phone Services Cut
16 December 2015, 16:49 | Updated: 16 December 2015, 18:04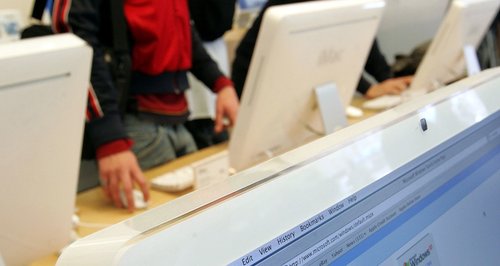 Scores of businesses and residents in and around Chelmsford have spent much of the day without phone and internet services after Virgin Media cables were cut.
It happened just before 10am on Wednesday when a 'third party' cut through Virgin Media and BT cables along with a water main while carrying out roadworks near to the Rettendon Turnpike.
Virgin Media told Heart, "We apologise to customers not receiving their usual service.
"We have detected a break to a major fibre route caused by roadworks between Basildon and Chelmsford.
"We hope to have more information in the near future and thank customers for their patience whilst we work to restore services."
A spokesman for BT added, "We do appear to have suffered third party damage to some of our fibre cabling which may be affecting some services in the area.
"However we have no reports of BT residential customers losing telephony from this incident. Engineers are working this evening to bring in replacement cabling and attempt to get this repaired as quickly as possible."
Chelmsford City Council's phones were affected as were lines at Heart and the Essex Chronicle newspaper.