Chelmsford MP To Retire In 2020
8 January 2016, 10:04 | Updated: 8 January 2016, 10:08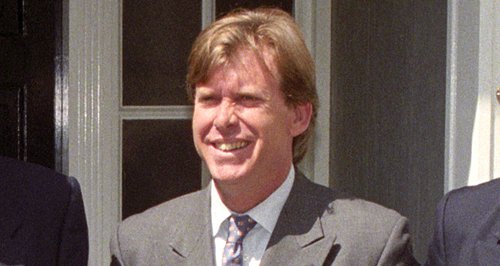 The MP for Chelmsford, Sir Simon Burns, has announced he is to retire at the next General Election in 2020.
Mr Burns has represented the city since first being elected in 1987 and was awarded a Knighthood for services to politics in the Queen's New Year's Honours list in 2014

Sir Simon said: "At the next General Election in May 2020, I will have had the honour to represent the people of Chelmsford in the House of Commons for 33 years and I will be 67 years old.

"It has been, and still is, a great privilege to be the MP for Chelmsford. However, I believe that after 33 years it will be time for someone new to take over representing the people in Chelmsford in Parliament.

"As a result, I will not be seeking to be the Conservative candidate for Chelmsford at the next General Election.

"Obviously, until the election in 2020 I will continue to serve all the people of Chelmsford at Westminster to the best of my ability".