Chelmsford Prison Found To Have "Serious Problems"
12 October 2018, 10:39 | Updated: 12 October 2018, 10:44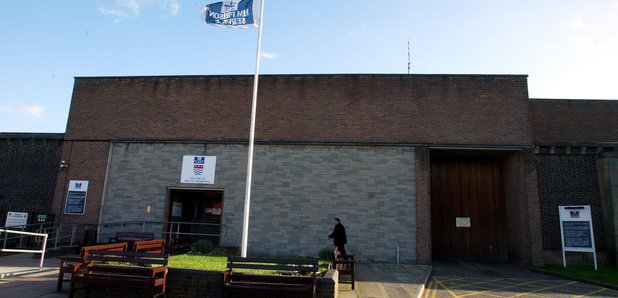 An inspection of Chelmsford prison in May and June this year, has found it to have "serious problems".
The report by Her Majesty's Inspectorate of Prisons', showed more than £15,000 pounds worth of contraband, including things like drugs and mobile phones, was seized at the prison in just one month.

HMIP also said levels of violence at the jail were "far too high", while the response to self-harm and suicide had been "inadequate".

Chief Inspector Peter Clarke said the findings of the inspection, particularly the increase in the level of violence, the number of self-inflicted deaths, the availability of drugs and the "unacceptably poor" living conditions endured by many prisoners, had led him to consider issuing an "urgent notification" for HMP Chelmsford.

While he had "significant concerns", he did not trigger the scheme, pointing to signs of improvement.

Michael Spurr, Chief Executive of Her Majesty's Prison & Probation Service, said:

"Chelmsford faces some significant challenges but, as the Chief Inspector highlights, there is a committed team in place who will robustly tackle the issues.

"The Acting Governor at the time of the Inspection has now been appointed permanently, and she is receiving strong support both regionally and nationally.

"We are working closely with the police and healthcare to tackle the supply and use of drugs and to reduce violence at the prison. Progress is being made and the problems are being actively addressed.

"The Government is also investing £40 million across the estate to fund safety and security improvements, including airport-security style scanners, phone-blocking technology, enhanced perimeter searches and more drug detection dogs."

The Howard League for Penal Reform has also responded to the latest report saying its "yet another concerning inspection on an overburdened and under-resourced prison".