Chelmsford Road Closed After 'Suspicous Package'
9 April 2015, 12:48 | Updated: 9 April 2015, 13:02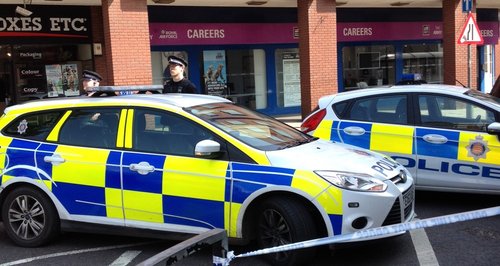 Essex Police have closed a road in Chelmsford after getting reports of a 'suspicous package' left at Armed Force careers office.
Duke Street in the centre's been closed to traffic, and a police cordon's closed the area to the public.
Duke St #Chelmsford closed following reports of suspicious package at Royal Navy careers office. At scene assessing situation.Pls avoid area

— Essex Police (@EssexPoliceUK) April 9, 2015
It's had a knock-on effect on traffic in the surrounding area.
Police are asking people near-by to stay inside as a precaution.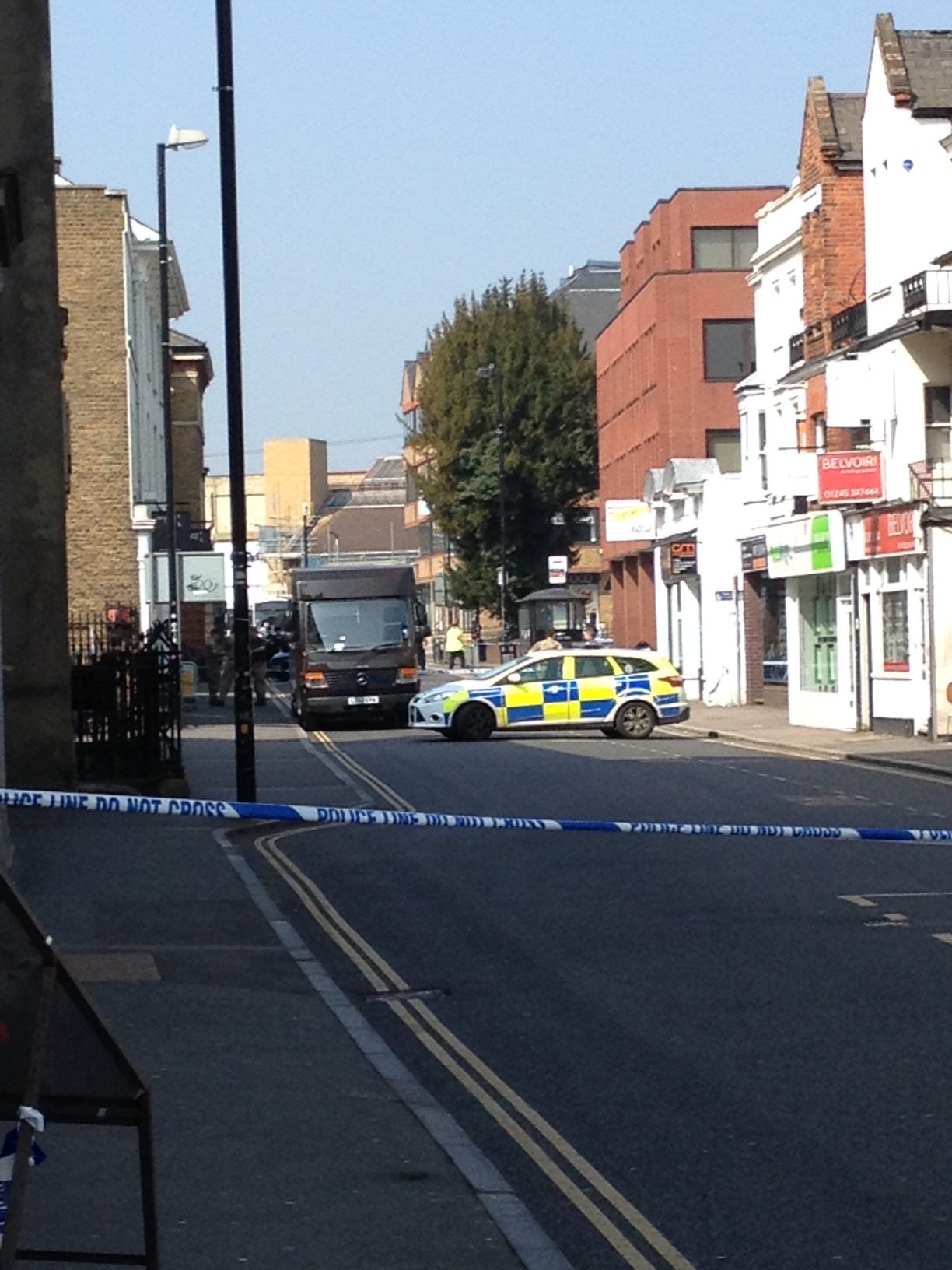 The Royal Navy's press office refused to comment on the situation.