Chelmsford Teacher Charged With Sex Offences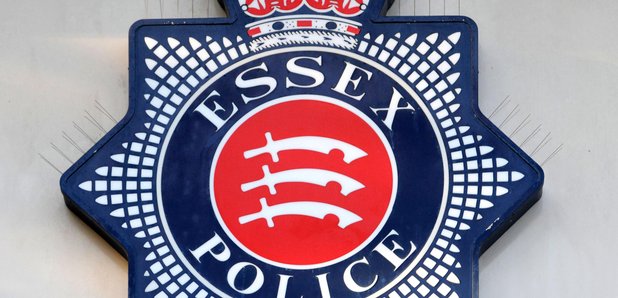 A 53-year-old teacher, who worked in Chelmsford, has been charged with a range of sex offences relating to children.
Neal McGowan, who is from Dickonsfield in Edinburgh, has been charged with two counts of abuse of position of trust.
He was also charged with three counts of making indecent images of a child.
He is due to appear at Chelmsford Magistrates' Court on May 24.
Mr McGowan was arrested by Essex Police in March 2016.
Officers are asking anyone who may have further information about the alleged offences to contact them on 101.