Chemical Leak Shuts Saffron Walden Police Station
12 October 2015, 06:52 | Updated: 12 October 2015, 06:53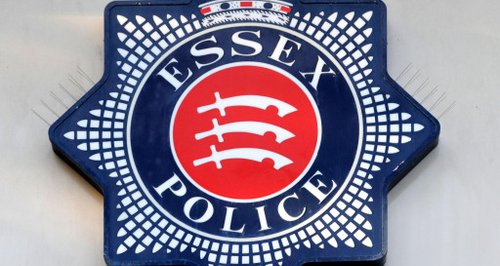 Saffron Walden police station has had to be closed because of a potential chemical leak.
An ammonia-based gas was detected after four officers reported feeling unwell at around 6pm on Saturday.

Fumes were found to be coming from the former custody area.

Chief Inspector Richard Melton, the Braintree and Uttlesford district commander, said: "Unfortunately this is the third time in a year that we have had to close Saffron Walden police station.

"First we had problems with wasps, then rats and now chemical fumes.

"The station will remain closed to staff and public while investigations continue.

"However, we can maintain the same level of policing as officers can be based elsewhere but can stay mobile and continue patrols by using our mobile data systems."