Chief Fire Officer Suspended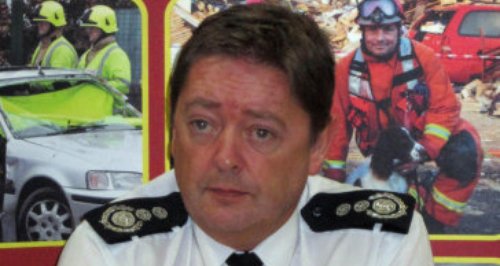 Essex's chief fire officer has been suspended over allegations of "inappropriate conduct".
David Johnson has been on long-term leave from Essex Fire and Rescue Service since June but had been due to return to work.
A spokesman refused to comment on the circumstances surrounding the suspension but it is understood the service is investigating a whistleblower's complaint of ``inappropriate and intimidating behaviour'' dating over several years.
Essex Fire Authority chairman Tony Hedley: "Chief fire officer David Johnson has been suspended pending an internal investigation.
"At this stage, I can offer no further comment to allow due process to take place.
"It should be remembered that suspension is a neutral act."
Mr Johnson has been in charge of the fire service since 2005.
Two former Essex firefighters are currently awaiting trial over claims of institutional abuse.
It is not believed that the allegations against Mr Johnson are linked to this case.