Chigwell: Parents Of Stab Victim Demand Answers
12 December 2013, 06:48 | Updated: 12 December 2013, 06:55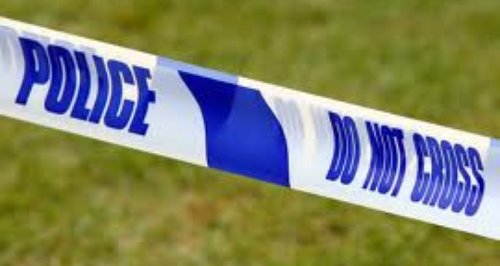 The parents of a teenager stabbed in Chigwell say they want to know why he was attacked and who was behind it.
A 16-year-old boy from Plaistow is in a critical, but stable condition in hospital, after he was found with a leg injury on the Limes Farm estate around 9pm on Monday (9 December).
While a forensic examination of the scene was carried out on Tuesday (10 December), officers attempted to speak to residents in an attempt to gather information about the incident.
Detective Inspector Stephen Ellis said: "We have been left very frustrated so far.
"Only a handful of people wanted to talk to us. Partnership policing is the key to solving this crime and taking a violent criminal off Chigwell's streets so we will be trying again", he said.
Investigating officers are also looking to identify the occupants of a car, which left the area at the time of the stabbing.
Anyone with information is urged to contact either Loughton Police station on 101, or Crimestoppers anonymously on 0800 555 111.