Children Groomed As 'Religious Warriors'
8 March 2018, 08:13 | Updated: 8 March 2018, 08:17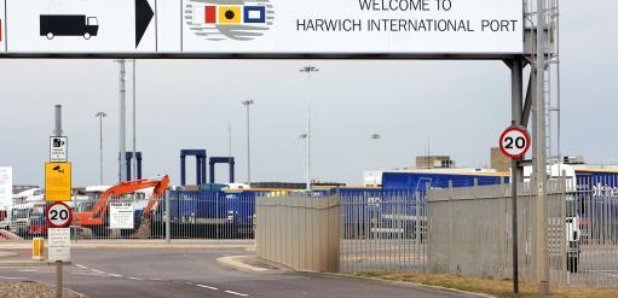 A father whose family was stopped at Harwich port has had his children taken from his care because it's feared they were being radicalised.
A High Court judge says there's evidence that the two boys had been groomed to see themselves as religious warriors.
Mrs Justice Parker has made decisions about where the boys should live after council social workers raised concerns about them being "at potential risk of dangerous activities".
She has revealed detail of the case in written rulings after analysing evidence at hearings in the Family Division of the High Court in London.
The judge had concluded that the boys - and their sister - should be removed from home and all three had gone into care.
She has not identified the family involved but said the girl and oldest boy were in their mid-teens and the youngest boy was aged about 11.
The judge said their father was in his 50s and had travelled to England from Uganda when a child after his parents fled Idi Amin's regime.
She said their mother was dead
Three years ago members of the family had been stopped at a ferry port in Harwich, Essex, the judge was told.
Police thought that their father had been radicalised and feared that the youngsters were heading to Syria.
Last month one of London's most senior policemen said children of convicted terrorists should be protected in the same way as those whose parents were paedophiles.
Assistant Commissioner Mark Rowley said extremist propaganda and sexual abuse were "equally wicked" forces for youngsters to be exposed to.