CLA Concerns Over Hare Coursing Investigations
24 September 2018, 07:51 | Updated: 24 September 2018, 07:55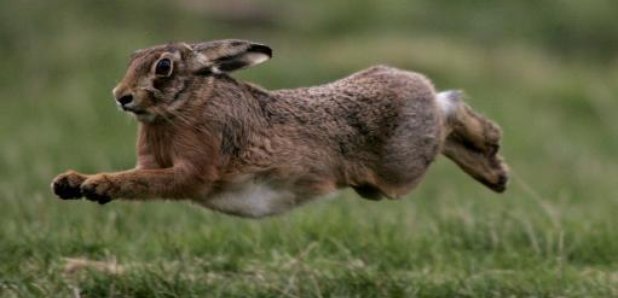 Countryside campaigners in Essex say they are worried police are not recording reports of hare coursing in the right way.
Katy Anderson, from the Countryside Landowners Association - the CLA - says it could be noted down in misleading ways as trespass for example.
The illegal hare coursing season is now hitting its peak in Essex.

The CLA's written to the Essex Police Commissioner to make sure officers know how to tackle and record the crime also saying taking the criminal's trained-up dogs has a greater impact on their operations than taking vehicles; which can be easily replaced.
Essex Police have told Heart they have a team dedicated to doing just that and they'll be targeting operations against hare-coursers in due course.