New Colchester Hospital Boss Wants Out Of Special Measures In 12 Months
30 November 2015, 06:44 | Updated: 30 November 2015, 06:46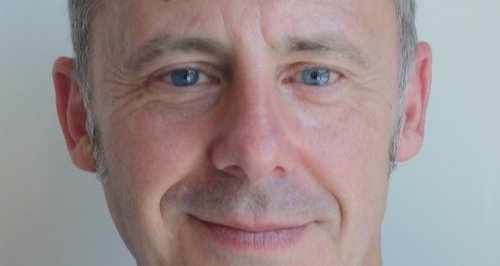 The new man in charge of Colchester Hospital has told Heart he wants to see it out of special measures in the next 12 months.
Frank Sims took over as Chief Executive of the Colchester Hospital University Foundation Trust, which runs the hospital, six weeks ago.

The Trust has been in Special Measures since November 2013 and has been beset with problems in that time from the cancer patient waiting time scandal, to staff shortages, and having to implement a Major Incident Status last winter because of pressures on its A&E.

He says he is confident big improvements can be made: "I want us to be measure by the Care Quality Commission as delivering 'Good' care within two years.

"If we can't be out of Special Measures within six to 12 months, then the chance of us delivering 'Good' within two years is highly unlikely.

"One of the fundamental building blocks is to ensure we have the right staff, with the right skills and in the right number.

"We have reduced the number of nurse vacancies from around 190 to about 55, and one of the things I've tasked my team with is to make Colchester 'the' place for people to want to come and work".

He says it is also essential to improve morale among existing staff and provide incentives for them to stay, including career progression and training.

He adds that he feels Colchester could become a centre of excellence for some specialties in the future.

He said: "I've been talking about creating Colchester as a place for cancer and complex surgery.

"We have great cancer services here, we already have vascular services here, we have plans to develop other surgical services, as well as providing really good urgent care services for local people."

Mr Sims admits it will not be easy though: "I think we have, in this part of the world, one of the toughest jobs in the whole NHS in our grasp.

"But I have every confidence in the team around me to deliver the right services that are focussed on improving patient care."