Colchester cracks down on littering
19 October 2018, 06:38 | Updated: 19 October 2018, 06:43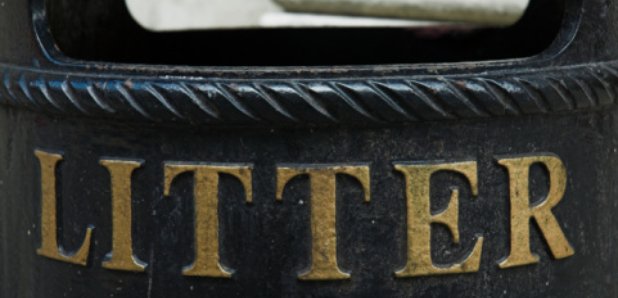 Anyone thinking of littering in Colchester town centre is being warned to think again.
The Council are cracking down on it.
They're working with an external company, who issued 55 £100 fines to people caught littering and urinating in the street last weekend - in the first of a series of enforcement events.
The income raised from the Fixed Penalty Notices will be reinvested back into projects to keep the town centre a clean and welcoming place.
Cllr Martin Goss, Colchester Borough Council's Portfolio Holder for Waste, Sustainability and Infrastructure, said: "It is unacceptable that people's enjoyment of our town during the evening and night time hours is spoilt by those who think it acceptable to use the streets and doorways as toilets or who see fit to clutter the pavements with their litter and discarded food.
"If we want to support a thriving night time economy we need to ensure the town is a clean, safe and welcoming place and we intend to continue to work in partnership with Artemis to help hammer home the message that anyone who blights our town will face a hefty penalty."