Colchester Dog Walker Hit In Face With Iron
10 February 2015, 12:55 | Updated: 10 February 2015, 13:11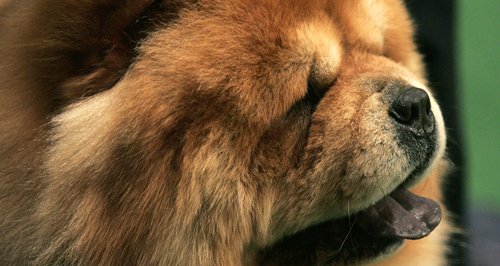 A row between two dog walkers in Colchester left one man in hospital, after he was hit in the face with an iron.
Their two pets, a Chow Chow and Staffordshire Bull Terrier cross, growled at each other during the walk near Corry Court last Tuesday.
The two men then got into an argument.
The Chow Chow's owner then kicked the other dog, before returning with the iron and hitting the victim with it.
The man, who's in his forties, had to go to hospital with facial injuries.
The suspect is described as white, 6ft 2ins tall, of slim build with short black hair.