Colchester Hospital Taken Out Of Special Measures
2 November 2017, 06:00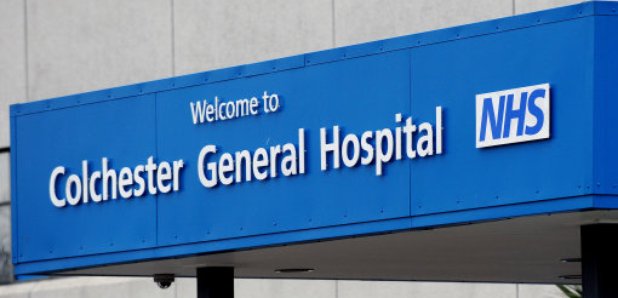 Colchester Hospital University Trust removed from special measures following significant improvements.
NHS Improvement has announced that it has removed Colchester Hospital University NHS Foundation Trust (CHUFT) from special measures, in recognition of the significant improvement in the care they are providing.
The decision to remove the trust from special measures follows a July 2017 CQC inspection and a subsequent recommendation from the Chief Inspector of Hospitals, Professor Ted Baker. CHUFT – which provides healthcare services to around 370,000 people from Colchester and the surrounding area of north east Essex and south Suffolk - was rated 'requires improvement' by the CQC overall, with no inadequate ratings.
The trust was first placed into special measures in 2013.
Since then it has been receiving intensive support from NHS Improvement to help it build sustainable improvements to patient services.
In 2016 the trust was rated 'inadequate' overall, but the 2017 inspection found improvements across every domain and service area. End of life care at the trust is now rated as 'good', and surgery and urgent care has also improved significantly.
Dr Kathy McLean, Executive Medical Director at NHS Improvement, congratulated staff at the Trust:
"I am delighted to be able to make this announcement and every single member of staff who has shown real commitment to the quality of care should be rightly proud of their achievements. This has been a long journey for the Trust and I would like to take this opportunity to congratulate staff for the significant improvements in care that the people served by the Trust should now experience.
"There is of course much work still to do to ensure that patient services are the very best they can be.
"We will continue to work closely with the Trust to ensure that the improvements highlighted in the CQC report are sustained and the recommendations for further improvement are taken forward."