Colchester Joins War On Plastic
23 April 2018, 08:03 | Updated: 23 April 2018, 08:08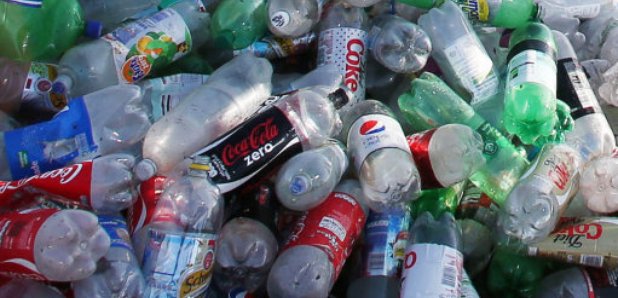 Colchester has become the latest town to join the war against plastic.
Free water refill points are popping up across the town, to try and reduce the need for single-use plastic bottles.
Businesses can sign up to the refill scheme, and then people can find their nearest refill point using an app.
Holly Goodchild from Anglian Water said: "Anglian Water stands against all wastefulness, and Refill is a fantastic initiative we're proud to support.
"We're lucky to have some of the best quality drinking water in the world, which is good value too, so we want it to be easy for people to access it on-the-go!
"Plus, not only is the Refill scheme good for the environment, it's also good for your pocket - tap water works out at just half a pence a litre, compared to around 70 pence for a small bottle of shop-bought water."