Colchester Man Guilty Of Sexually Abusing Boys
31 July 2016, 06:28 | Updated: 31 July 2016, 06:30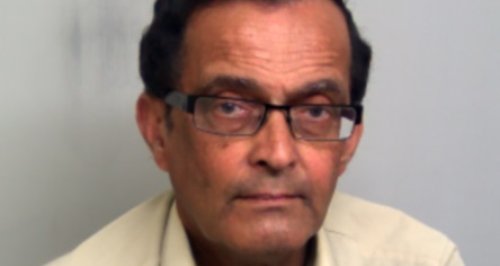 A pensioner from Colchester has been found guilty of 12 counts of sexually abusing young boys.
70 year-od Ronald Smith, from Winchester Road, was charged last year with offences against a child aged under 13 which took place between 1972, 1983 and 2014.
Essex Police says the offences involved eight victims who were all aged 15 or under.
He had denied the charges but was found guilty of 12 offences on Friday.
He was cleared of another four.
Investigating officer Detective Constable Jim Finnigan said after the trial: "Smith was in a position of trust but abused that trust in the most vile and horrendous way.
"I would like to pay tribute to his victims for their tremendous courage throughout this complex investigation, many of whom have endured years of trauma following Smith's abuse.
"He put his victims through the further ordeal of giving evidence in court and I hope the verdicts will now help them to move on with their lives.
"Essex Police takes all reports of sexual offences seriously and we would urge anyone has information about such crimes or is themselves a victim or a survivor of sexual abuse as a child to come forward.
"Please contact us directly on 101 and ask to speak to a specialist officer within our child abuse investigation teams".
Smith us due to be sentenced in September.