Colchester Man Jailed For Child Sexual Abuse
27 June 2017, 07:09 | Updated: 27 June 2017, 07:11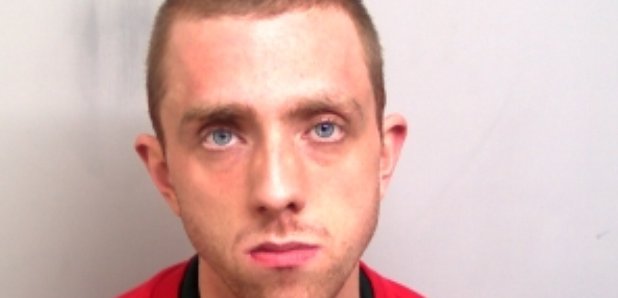 A man from Colchester who befriended and sexually abused a young child has been jailed for seven years.
The investigation into David Pennery began in 2015 after it was reported to the police he had been sexually abusing a young child.
Pennery, 25, of Rayner Road, Colchester was arrested on December 15, 2015.
During a search of his home address officers also found a number of indecent images of children on his computer.
Pennery was charged on October 25, 2016.
At Ipswich Crown Court on May 18, 2017 Pennery pleaded guilty to three counts of sexual assault and three counts of possession of indecent images of children.
At the same court today, Monday, June 26, he was sentenced to seven years in prison. He was also put on the Sex Offenders' Register for life and made subject of a sexual harm prevention order for life.
Investigating officer, Dc Rachel Moss, said after the hearing: "David Pennery is a dangerous predator who preyed on a young child whose trust he'd abused.
"Pennery's crimes were vile and despicable and I am pleased he's been taken off our streets.
"He will now have a significant time in prison to reflect on his actions and the impact they have had on his victim.
"I want to praise the victim and their family for the courage they have shown throughout the investigation.
"I am just pleased Pennery has admitted his crimes so the family do not have to relieve the ordeal through a criminal trial."
In a statement, the family said: "We are glad that this man is now behind bars and we want to thank Essex Police for the hard work they put into this case.
"No sentence will make up for the pain and suffering we have gone through as a family though, and the recovery from this ordeal will take time."