Colchester Man One Of UK's Most Wanted Conmen
19 July 2016, 09:55 | Updated: 19 July 2016, 09:57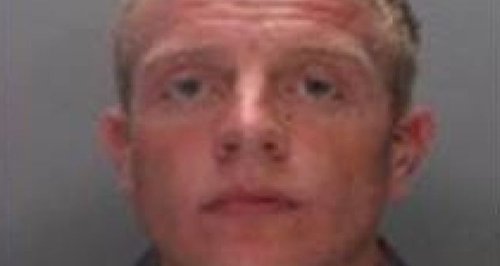 A man from Colchester has been named as one of the 10 most wanted conmen in the UK.
The list has been released by City of London Police and the National Crime Agency.
36 year-old Levi John Coyle was convicted while on the run for a £700,000 so-called "boiler room" scam, where he sold fake shares between 2009 and 2010.
He cold-called victims to sell shares apparently at knockdown prices, or shares that were not available for sale to the public.
Coyle was jailed for six years in his absence for conspiracy to defraud, fraud by by false representation and money laundering.
Joseph Ford from City of London Police said: ``We are calling upon the public for their assistance in locating Coyle.
"Coyle must accept the consequences of his crimes, face the courts and begin his jail term handed to him in his absence.''