Colchester: Man Stabbed During Burglary
1 December 2013, 06:01 | Updated: 1 December 2013, 06:04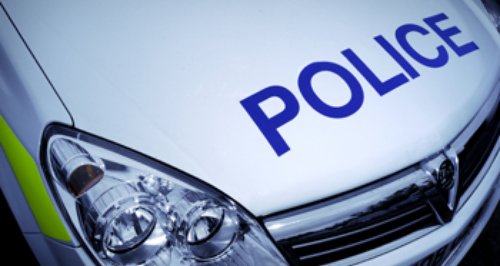 A man has been stabbed and assaulted with a baseball bat during a burglary at his home in Colchester.
Four men forced their way into the victim's home at Quayside Drive, Colchester at about 11 pm on Friday (29 November).
The victim, a mature student aged in his 30s, was struck across the side of his head with the bat and stabbed three times in his lower legs with a knife.
He was ordered to hand over an iPhone, a laptop computer and £600 cash.
The injured man was taken to Colchester General Hospital and is still receiving treatment.
Investigating officer DC Tim Harris said: "This was an appalling assault and we urgently need to trace and arrest the people involved.
"The victim is a mature student at Essex University and we have been working with student welfare specialists at the university to support the victim and to warn other students against this sort of crime."
DC Harris said that four black men aged in their late teens to late 20s were involved in the burglary and they ran off across The Hythe heading towards B&Q. One of them was thought to be trying to conceal a laptop under his jacket.
Anyone with information should contact DC Harris at Colchester CID on 101 or call Crimestoppers anonymously on 0800 555111.