Colchester Murder Trial Jury Due To Consider Verdict
20 April 2016, 06:41 | Updated: 20 April 2016, 06:49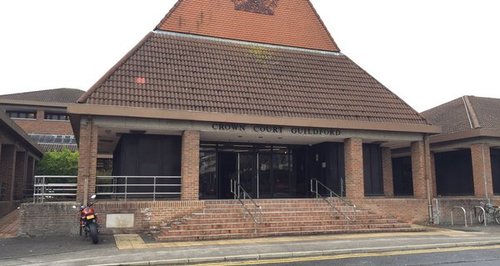 The jury in the trial of a teenager charged with murdering James Attfield and Nahid Almanea in Colchester is expected to be sent out to consider its verdict.
The 17 year-old, who cannot be named for legal reasons, has already pleaded guilty to manslaughter by reason of diminished responsibility but denies murder.
Heart reporter Rachael Venables, who has been in court, said: "The only thing scheduled for this morning is the judge's summing up of the case for the jury
"Then they'll be sent out to discuss whether to not they believe the defendant WAS hearing voices when he killed James Attfield and Nahid Almanea.
"That's the argument of the defence, who say their client was a young boy with low to average intelligence, suffering from loneliness, autism and psychosis which meant he was tormented by voices that forced him to kill.
"The prosecution though, say those voices have been made up by a manipulative and devious killer, as a means of hoodwinking the jury".