New Community Police Teams A "Renewed Commitment" To Local Policing
8 April 2016, 07:05 | Updated: 8 April 2016, 07:23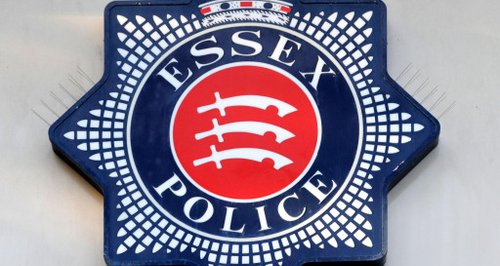 Essex Police says the launch of 10 new Community Policing Teams shows a "renewed commitment" to local policing.
The teams will work as part of community safety hubs with partner organisations such as councils, other emergency services, health providers, and charities.
The force says their main focus will be on "solving local problems like high risk anti-social behaviour, local 'hot spot' crimes, repeat victims or keeping the night time economy safe".
130 officers will be supported by 90 PCs and more than 350 Special Constables around the county.
Assistant Chief Constable Maurice Mason said: "Our renewed commitment to local policing means new teams will work as one with our partners to protect people from harm, talk and listen to communities about their concerns, gather information and help find answers to local problems.
"Our ambition is for a seamless link with Community Safety Partnership teams across Essex, working together to tackle locally-agreed priorities.
"Working alongside those teams will be all the other parts of Essex Police which keeps people safe.
"That's three thousand officers working for a safer Essex, including specialist domestic abuse teams, emergency crews responding to 999 calls, detectives investigating serious crime, and our countywide roads policing teams, firearms and police dog teams and officers and staff dealing with cyber-crime and fraud."
Essex's Police and Crime Commissioner, Nick Alston, said: "The new Community Policing Teams will work at the heart of the areas they serve dealing with all aspects of local policing.
"Crucially the teams will continue the two-way flow of information with residents and will work ever more closely with partners, for example the local authority and Community Safety Partnership, to tackle issues such as night-time economy related violence and nuisance behaviour as we all strive towards the common goal of keeping Essex safe.
"Throughout my time as PCC I have encouraged members of the public to contact Essex Police and let them know of any suspicious or concerning behaviour and I hope everyone will continue to do this."