Concern over animal cruelty videos in Essex
17 October 2018, 07:16 | Updated: 17 October 2018, 07:32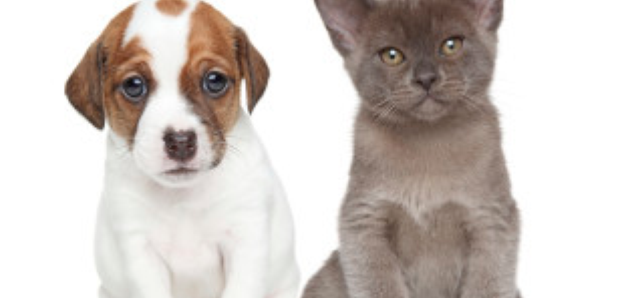 A charity fears young people in Essex may start to abuse their pets after seeing animal cruelty videos on social media.
The RSPCA reports they've had 70 such videos reported to them in the county in the first half of this year alone.
They've also revealed nearly 30 percent of schoolchildren aged 10-18 in the East of England have witnessed animal cruelty and neglect on social media.
In response, it has launched a petition calling for animal welfare to be taught in all schools.
Chief Executive Chris Sherwood said: "The number of children seeing animal abuse online is shocking - the current generation of children are witnessing horrifying animal cruelty and neglect through channels which simply didn't exist for previous generations.
"The risk for children growing up in the 21st century is that frequent and casual exposure to animal abuse will desensitise them and may even make it seem acceptable. Animals need us now more than ever and we want to grow a new generation of young people who care, who are informed and who want to do their best for animals.
"This is why we are launching Generation Kind - an ambitious education programme targeting school children, children in care, young offenders or those at risk of offending and other disadvantaged young people. Central to this is a new campaign to get animal welfare taught in all schools."