Council Tax Rise For Southend Approved
26 February 2016, 06:35 | Updated: 26 February 2016, 08:06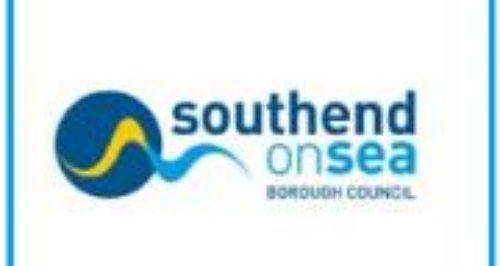 Plans which will see council tax in Southend rise by nearly four percent and 60 jobs at the authority there go have been approved.
The Borough Council has approved its 2016/17 budget which aims to save nearly £10.5 million.

Council tax is rising by 1.99 percent and the Government's social care precept of two percent is also being implemented, meaning household bills will rise by nearly four percent.

That works out as 89p a week for a Band D property, or an extra £47 a year.

The council says "front-line services that people rely on have been protected" however.

It adds that "£52.7 million of additional capital projects will also be delivered over the next four years", including "additional secondary spaces for local children, improvements to local facilities such as Southend Pier, housing, and vital infrastructure".

Cllr Ron Woodley, Leader of the Council, says: "With the financial challenges we face, we have had no choice but to announce some incredibly difficult decisions that deliver the significant savings required just so we can balance our books but continue keep the streets clean, support businesses, ensure Southend-on-Sea remains an attractive and popular place to live, visit and do business, but most importantly to look after and protect our most vulnerable people.

"I accept it will not be popular, but I must protect the economic stability of the council and we have had to raise council tax by 1.99% and also accept the 2% social care precept which is ring-fenced in order to start raising the money we need to keep the council solvent.

"In total this is a rise of 89p per week for a Band D household or around £47 a year.

"To not do this would undoubtedly be politically expedient but it would be irresponsible and lead to many issues in future years."