Council Tax Up To Pay For Social Care In Essex
17 January 2017, 05:36 | Updated: 17 January 2017, 05:38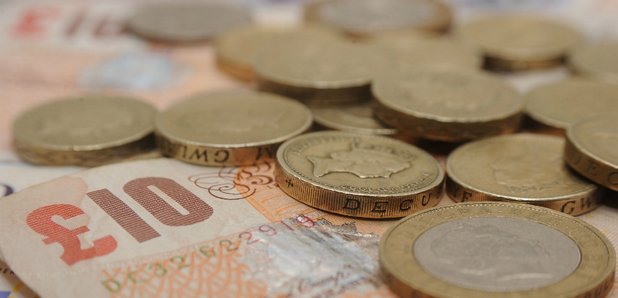 Essex County Council have set out plans for over £260 million of capital spend into roads, schools and special education needs by raising council tax.
Announced as part of this year's budget proposals, the Council has also announced plans to take up the Government's 3% social care 'levy'.

The levy, announced by the Government following the Autumn Statement, will be added to council tax bills and directed specifically for social care. The Council will be making no other increase.

Cllr John Spence, Cabinet Member for Finance at Essex County Council said: "Any Council Tax rise, however small, cannot be taken lightly. However, as we continue to face a growing pressure in social care, we have little option but to use the levy to the extent we are allowed. We have been very clear with Government that this is not a long term solution, but we need to ensure that our older and vulnerable residents receive the care they deserve.

Announced as part of the Council's budget plans, £524 million will be spent on social care, which represents 42% of the entire budget excluding schools.

Setting out the plans, the Council also announced a capital investment programme of £263 million - the largest ever announced.

Cllr Spence added: "In setting our budget, we have looked to tackle the areas that matter to local people; protecting our vulnerable residents, looking after and improving our roads and investing in schools and education.

"Despite the pressures on us, this year we are spending more on each of these areas than ever before - investing in our highways and transport services, developing independent living schemes, creating a further 2,500 new school places, and a new Special Education Needs network, supporting special education needs across the county."

The budget plans will be discussed at a meeting of the Council's Cabinet on 24 January before going to Full Council on 14 February.