Crimestoppers Visits Essex For New Campaign
25 July 2018, 17:36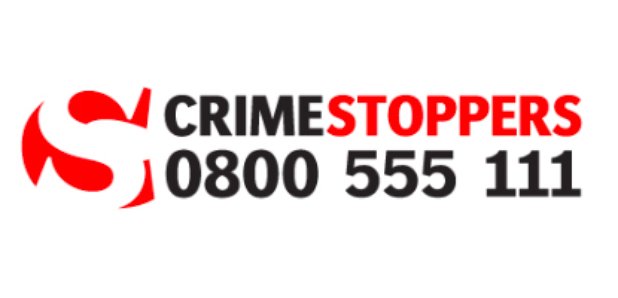 People in Essex are being given information today about a new campaign from Crimestoppers.
The charity is looking for the public's help to tackle the issue of County Lines, which is when organised criminal networks export illegal drugs into suburban, rural and coastal areas.
They've been visiting and speaking to people in Harlow, Basildon and Southend today.
Sometimes these gangs even take over vulnerable people's homes to set up a base from.
Many of those taken advantage of by these gangs have been forced to carry out criminal activity by threats, grooming and extortion and can be described as modern day slaves.
These are the signs to spot and report concerns about...
Have you noticed:
• A child or young person (sometimes as young as 12), during school hours or unusual hours (e.g. early in the morning, late at night)? They might be in a shopping centre or high street, or on public transport.
• A child or young person who seems unfamiliar with the local area?
• A child or young person being approached or intimidated by a controlling peer or group?
• A child or vulnerable person who is deliberately avoiding authority figures such as police officers or security guards?
• More people calling at a local address than normal? Sometimes at unsociable hours?
• Suspicious vehicles or people at an address?
• A neighbour has not been seen for a while?
If you see something concerning either a young or vulnerable person that doesn't feel right, or looks suspicious, you can report your concerns 100% anonymously to the charity Crimestoppers by calling 0800 555 111 or by sending an untraceable online form at Crimestoppers-uk.org.