Cyclist Knocked Off Bike In Brentwood After Helmet Grabbed
25 January 2016, 07:21 | Updated: 25 January 2016, 07:23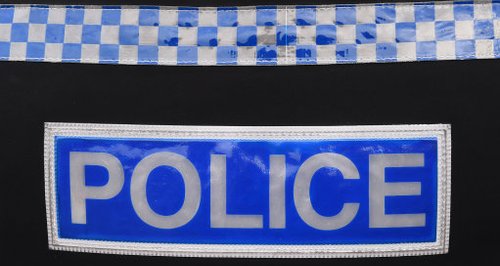 A cyclist has been knocked off his bike and injured in Brentwood after a man in his van grabbed his helmet.
It happened on Goatswood Lane at around 2pm on Wednesday, 20 January.

Essex Police said: "The male passenger of a van which was driving alongside the cyclist grabbed his helmet via an open window, causing him to lose control of the bicycle and fall off.

"The cyclist, who is aged in his 60s, sustained grazes to his legs and face and was left shaken up by the incident.

"Police are treating the incident as an assault and are appealing to anyone who was in the area at the time to get in contact.

"A passer-by stopped to help the victim but did not leave any contact details.

"Anyone with information is asked to contact Essex Police on 101 or Crimestoppers, anonymously on 0800 555 111".