Death Of Colchester Woman Ruled As Accident
20 November 2017, 18:03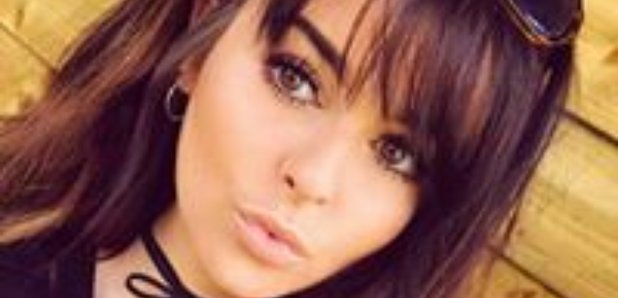 A coroner's ruled the death of a 20-year old woman from Colchester, who died after taking ecstasy, was an accident.
Amy Vigus bought a so-called MD Ball at a music festival in London's Olympic Park in August.
Her friends told Essex Coroner's Court that she swallowed it at the event and collapsed hours later.
She made it back to her family home in Colchester, where her parents tried to resuscitate her before she was taken to hospital and died on August 21st.
A post-mortem examination found she died from a hypoxic brain injury caused by the toxic effects of MDMA, the inquest heard.
Coroner Caroline Beasley-Murray recorded that Miss Vigus died as the result of an accident.
"What a tragic accident," she said. "She went off in probably an excellent mood with her friends for a happy day at the festival and it ended like that."
A family tribute statement was read out at the hearing.
It described Miss Vigus as "always up for a challenge" and someone who "lived life to the full" and had a passion for helping others, including a charity skydive.
"Amy was beautiful, intelligent, honest, thoughtful and determined," it added. "A little whirlwind that would light up any room she walked into."