Decision To Reject Tollgate Village "Appalling"
19 February 2016, 08:23 | Updated: 19 February 2016, 08:27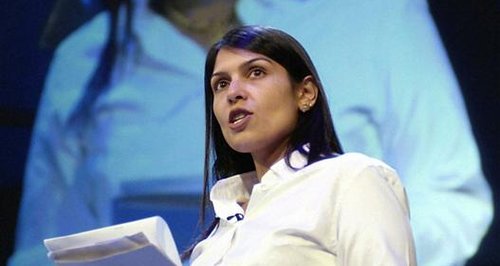 A decision to reject a major shopping and leisure development in Stanway has been described as "appalling".
The Tollgate Village complex would have included a raft of new shops and a cinema, but plans were turned down by Colchester Borough Councillors last night.

In their decision, they said: " the Council believes that as a consequence planned investment in the Town Centre will be seriously prejudiced and future investor confidence in the Town Centre harmed to the extent that growth in the Town Centre will stagnate for at least 10 years whilst Tollgate diverts footfall and trade away fromthe Town Centre.

"As a result, key regeneration sites within the Town Centre may not come forward as planned and that in the intervening period Colchester's Town Centre will fall behind its regional competitors as they continue to invest in their town centres".

The development falls within the constituency of Witham MP, Priti Patel.

On Twitter she said: "Appalling decision by @yourcolchester on @TollgateV Colchester BC have no vision for Stanway.

"Colchester Borough can have a prosperous and strong town centre and @TollgateV - both can happen.

"@yourcolchester out of touch with residents in Stanway & across the Borough over @TollgateV Colchester BC oppose new jobs & investment".