Disabled Woman Reduced To Tears In Colchester
9 August 2018, 14:29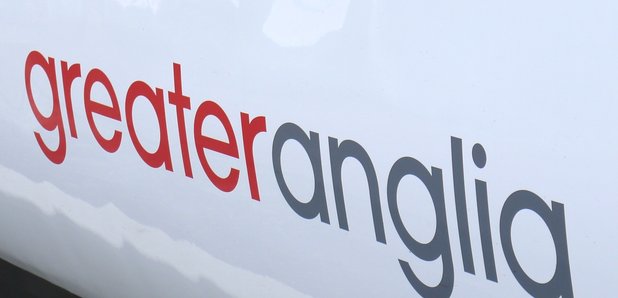 A disabled woman from Wivenhoe has told Heart she was left in tears this week because of "disgusting" treatment by Greater Anglia staff and being left outside Colchester station for more than an hour waiting for a taxi to get home.
29 year old Hollie Brooks has to get off the train early, as her home station isn't wheelchair-friendly. Greater Anglia usually then provide an accessible taxi for the rest of her journey, as part of their Disabled Persons Protection Policy.
But on Monday, when the service was suffering disruption, a taxi wasn't provided for Hollie and she told Heart she was left waiting for around 90 minutes on her own outside Colchester station, without any updates or information about how she was meant to get home.
Eventually she suggested that she could get a bus home instead, if no taxi could be provided.
Hollie told Heart: "I was completely patronised at this point.
"A staff member told be I should be excited, because they'd provided a double-decker bus and I'd be able to 'get home by myself.'
"They spoke to me as though I was a five-year-old, and not an adult. It just added insult to injury.
"I was left feeling completely alone and anxious. Nobody seemed to want to figure out solutions."
Greater Anglia say they are sorry Ms Brooks was inconvenienced but due to disruption on the line after a fire, there were problems in getting a taxi for her at the appropriate time.
They said "Our team did what they could to arrange her onward journey as soon as possible, in extremely challenging circumstances."