Discrimination Against Workers With Diabetes
10 April 2018, 09:31 | Updated: 10 April 2018, 09:33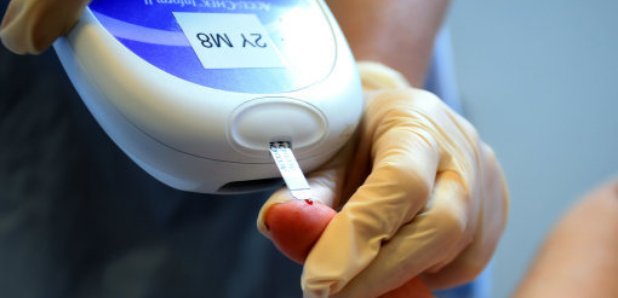 One in seven people with diabetes in the East of England feel discriminated against at work.
Diabetes UK says 6 per cent haven't even told their employer they have the condition.
The charity has warned a lack of understanding from bosses can potentially be life-threatening.
A man from Chelmsford, who has type 1 diabetes and didn't wish to give his name, told Heart about his experience.
"I worked in a smaller firm at one point where I kept it quiet because they were ruthless.
"They couldn't really to have anyone who wasn't going to be able to operate at 100 per cent."
He says there was also another company that he didn't reveal his diabetes to.
"Eventually of course, I had the inevitable fit at work and there was machinery around so everyone got very worried about it.
"And then they were ok with me because they'd already invested time and money in me."
Diabetes affects more than 2.2 million people of working age in the UK.