"Dozens" Of Essex Abuse Victims Not Listened To In 80s and 90s
9 March 2016, 06:41 | Updated: 9 March 2016, 06:44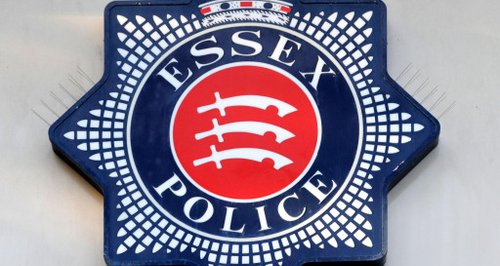 Essex's Police and Crime Commissioner says there may be as many as 50 people abused as children in care in the county in the 1980s and 90s whose claims were not listened to.
A review into allegations made during that time has been launched following concerns investigations at the time were not thorough enough, despite two men being convicted.
The concerns were raised during a meeting last month by people who worked in the care sector in Essex at the time.
Essex Police has said it will explore the allegations in "scrupulous detail" but at this stage do not have any victims, suspects or locations.
Essex PCC, Nick Alston, told Heart: "There are certainly suspicions that there may've been a group of 40 or 50 people who were victims of the two men who were convicted in the late 80s where they weren't listened to properly so they didn't make up part of the court case.
"If they want to come forward, if they feel brave enough that they can do, we will do everything we can to make sure they are properly listened to and taken seriously.
"Even at this great distance, you know it's over 25 years since this is all supposed to have happened, it's never too late for proper justice, it's never too late perhaps to start some rebuilding of lives".
Specialist sexual abuse telephone support for survivors and victims is available from:
National Association for People Abused in Childhood (NAPAC), on 0808 801 0331
SERICC (in the south and west of Essex) on 01375 380609
CARA (in the mid and north of Essex) on 01206 769795
SoSRC (in the Southend area) on 01702 667590
If you would like to contact the Independent Inquiry into Child Sexual Abuse (IICSA), the National Society for the Prevention of Cruelty to Children (NSPCC) are providing a national information line on 0808 800 5000. For more information about the inquiry go to www.iicsa.org.uk.