Driver Caught 'Racing' At 134mph On M11
16 October 2015, 08:40 | Updated: 16 October 2015, 08:42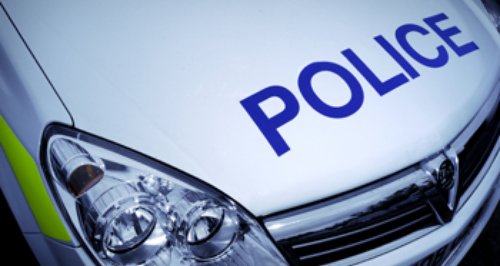 A driver has been caught going 134mph while 'racing' another car on the M11 near Stansted Airport.
It happened during a crackdown on driving offences on the M11 on Wednesday.

Nearly 130 drivers were caught speeding, with nine of those doing more than 100mph.

Essex Police's Casualty Reduction Manager Adam Pipe said: "The incident where two cars were racing at more than 130mph was an appalling example of dangerous driving where innocent motorists were put at risk.

"We will be able to trace one of the drivers and take him to court where he faces an automatic ban, but the second car was so close that our camera could not record the number plate.

"All the 127 speeding drivers will be contacted by post and depending on their speed they will be offered a national speed awareness training course or will go to court where they could be given lengthy bans.

"Speeding is a contributory factor in many fatal or serious injury crashes and through Operation Nash and other local operations we will continue to take robust action against those drivers who continue to break the law."