Driving Test Changes Begin Today In Essex
4 December 2017, 06:22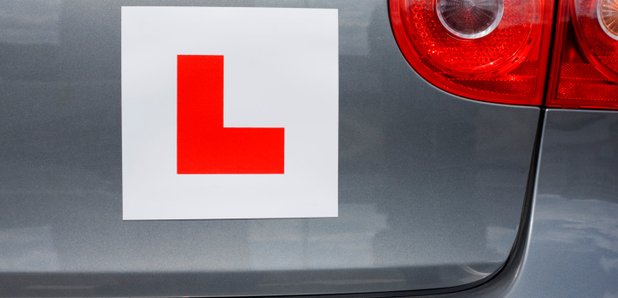 Controversial new driving test changes come into force today across Essex.
They include four out of five tests using a sat-nav for a twenty minute period of the assessment and the three-point turn manoeuvre being scrapped, and replaced with a new parking manoeuvre that sees drivers crossing onto the other side of the road to park.
Karl Russian, the owner of Street Life driving school, who teach new drivers across Essex, told Heart he's worried the sat nav element could make people more robotic.
Speaking about using it in places like the the army and navy roundabout in Chelmsford he said: "On some of the lessons that we've been on the satnav is telling you to go over the flyover even though it is closed - so you would need obviously to read signs but what they're also saying sometimes if you've got a left or a right bend the satnav thinks its a junction so it will then say we're gonna be turning left; you'll put a mirror and signal on but its just a bend so you're now signalling on the approach to a bend."
The changes are being implemented as part of a package of revisions from the Driver and Vehicle Standards Agency's 5-year strategy for 2017 to 2022 titled: 'Helping you stay safe on Britain's roads'.
The DVSA Chief Driving Examiner, Lesley Young said: "DVSA is committed to helping drivers through a lifetime of safe driving.

"The new test will help prepare new drivers for driving on modern roads and support a reduction in the number of young people killed or seriously injured on our roads.

"We'll continue to explore opportunities to further develop driver training and testing to make sure the driving test reflects real-life driving."
But the changes have faced a lot of criticism, with some examiners striking today over the changes and their working patterns.
Karl told Heart this is going to cause even more problems. He said "for the young guys that are going to take their driving test, it's a stressful time as it is, and we still have to turn up and we don't know if they're going to have a test or not have a test."