Drone And Airliner In Stansted Near Miss
26 July 2016, 06:25 | Updated: 26 July 2016, 06:26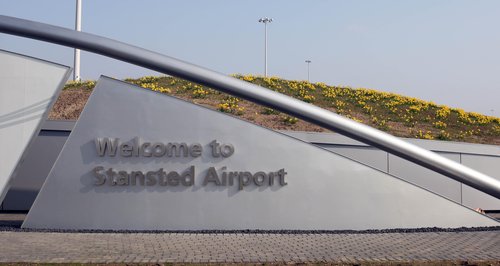 A passenger plane has had a near miss with a drone at Stansted Airport, according to a new report.
They came within 25-50 metres of each other on 3 May according to the UK Airprox Board (UKAB).
UKAB investigated the incident in which the drone passed across the Boeing 737 as they were both at an altitude of 3,000 feet.
It had four rotors and was coloured black on top and white underneath.
The crew did not need to take any action to avoid a collision as it was ``obvious from the flight path of the drone'' that it was not necessary, the report concluded.
The UKAB deemed the incident to be in the most serious category of risk.
It is the latest in a spate of near misses involving drones, which have led to calls that the devices should be registered to their owners.