Drug driving on the rise in Essex
1 December 2018, 08:01 | Updated: 1 December 2018, 08:07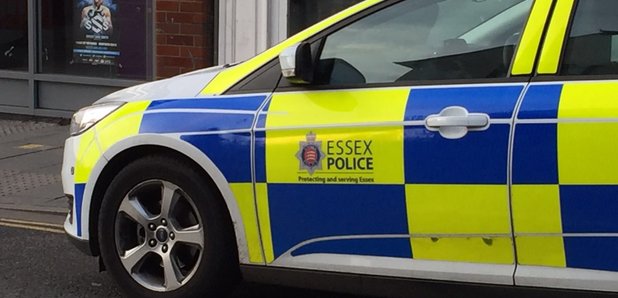 Essex Police say the number of people they have caught drug driving has really increased in recent months.
They are seeing almost as many drug driving arrests as drink driving ones.
"Part of that is down to the fact that we've got more equipment to test drivers," said Inspector Rob Brettell, from the Serious Collision Investigation Unit.
"But it also shows the extent to which people think it's OK to drive under the influence of drugs.
"It's not ok. It risks lives and could lead to someone being seriously injured or killed.
"My officers attend and investigate the most serious collisions on our roads and it's our job to tell families that their loved ones aren't coming home.
"We know first-hand how it feels to deal with the worst crashes and we don't want anyone else to have that experience.
"My message this Christmas is drive safe, drive sober."