Dubai route launches at Stansted
8 June 2018, 07:34 | Updated: 8 June 2018, 11:37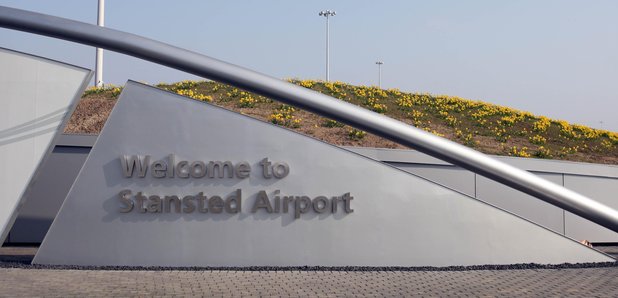 Daily flights between London Stansted and Dubai launch today.
Emirates becomes the first Middle Eastern airline to operate out of Stansted - connecting it with more than 150 destinations worldwide.
Passengers will fly on the new Boeing 777-300ER, which seats 354 passengers.
Outbound flight EK33 will depart Dubai at 09:30hrs, and will arrive in London Stansted at 14:10hrs. On its return, flight EK34 will depart London Stansted at 21:10hrs and arrive in Dubai at 07:05 the following day.
Sir Tim Clark, President of Emirates said: "There is a clear demand for this service from both business and leisure travellers and we anticipate that this news will be warmly received both across our global network, as well as by the business community based in the Stansted catchment area.
"We look forward to facilitating even more tourism and commerce opportunities to and from London with these new air transport links, and to providing our customers with the award-winning Emirates experience."
Ken O'Toole, London Stansted's Chief Executive said: "We're delighted that Emirates has recognised the strength of London Stansted's catchment and the opportunity that our available runway capacity gives them to continue growing in the South East of England over the next decade.
"At this crucial time, the new Emirates services will provide an important boost to the UK economy by strengthening international connectivity and offering greater choice and convenience for passengers travelling to long haul destinations."
The new gateway will be the seventh UK airport that Emirates operates out of in the UK; other locations include London Heathrow, London Gatwick, Birmingham, Newcastle, Manchester and Glasgow.