E-Fit Released After Billericay Assualt
26 February 2015, 11:33 | Updated: 26 February 2015, 11:54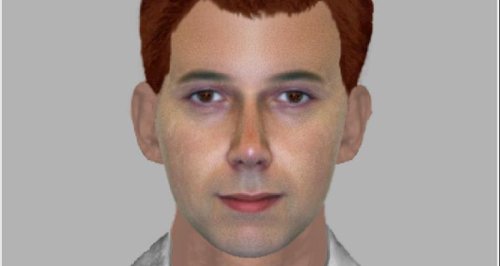 Police have released an e-fit of a man they want to speak to, after an assault outside a Billericay pub.
It happend just after 10 on Friday 6th February in the car park of the Chequers pub in the High Street.
Two men assaulted a 24-year-old man from Billericay causing him to fall to the floor and badly brusiding his eye.
When another man, a 36-year-old from Suffolk, tried to help, he was punched and fell over breaking his ankle.
The suspects are described as white men.
One had brown, gelled short hair, was clean shaven and had a long sleeved white shirt. He had his sleeves rolled up.
The second had short black hair in a side parting, stubble and was wearing a short sleeved dark polo shirt.
Witnesses believe one of the men may have been called Paul and may come from the Brentwood area.