Early Support Spending In Essex To Fall 70% By 2020
1 March 2016, 07:34 | Updated: 1 March 2016, 07:36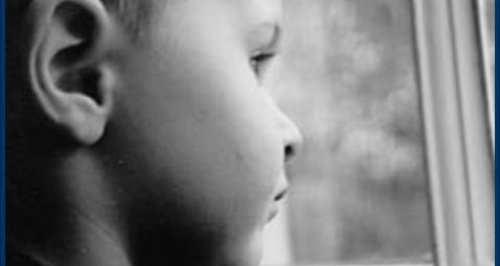 A charity claims Government funding for early support services for children in Essex will have fallen by nearly 70 percent by the end of the decade.
Action for Children says funding for things like Children's Centres and short breaks for children with disabilities stood at £85 million in 2010/11.
It says that will have fallen to just £26 million in 2019/20.
Yolanda Hampshire, operational director at Action for Children, said: "Governments have hacked away at the budget for early help, and we are set to see further reductions, which is simply short-sighted.
"Intervening when a crisis occurs instead of working at an early stage to prevent it from happening, has a devastating cost both in social and financial terms.
"The Government has committed to improving children's life chances, in particular, giving the most disadvantaged children the start they need.
"We are calling on Government to prioritise the services children need to help build a better future."
Peter Grigg, external affairs director at The Children's Society, said: "This and previous governments have claimed to be committed to the concept of early intervention, yet our analysis makes clear that this rhetoric is not matched by investment in the very services that can prevent future spending on picking up the pieces.
"In presiding over a cut this huge the Government is risking the future of early intervention as we know it. This will have real long-term consequences for children's health, education and futures.
"Early intervention and help for children of all ages improves their lives, stops damage, and prevents more costly remedial solutions as they get older.
"The Government should prioritise funding to make sure councils can maintain these essential services. If we keep cutting it will cost us all dearly in the long run."
The Department of Education has told Heart it is investing £6 billion in to early years and childcare in the next four years, and it is up to councils how they spend the money.