Name & Efit Released After Aggravated Burglary In Corringham
3 February 2015, 12:25 | Updated: 3 February 2015, 13:01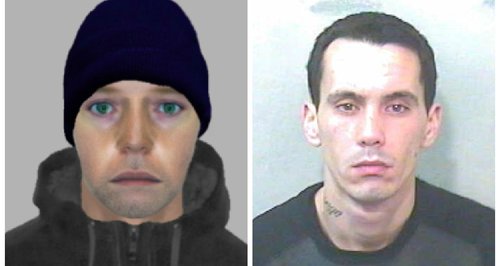 Police have released the name of a man and an efit of another wanted after armed men burgled a house in Corringham.
Three men, armed with a baseball bat and a hammer, forced their way into a house in Branksome Avenue at 6.50pm on January 16th.
They then stole a a cream coloured safe and jewellery. A woman, aged in her 20s, was left shaken but uninjured.
Detectives want to trace 26-year-old Syd Slingo (pictured below) who was last known to be living in London Road in Tilbury in connection with it. They are also asking for information on a man pictured in an efit below.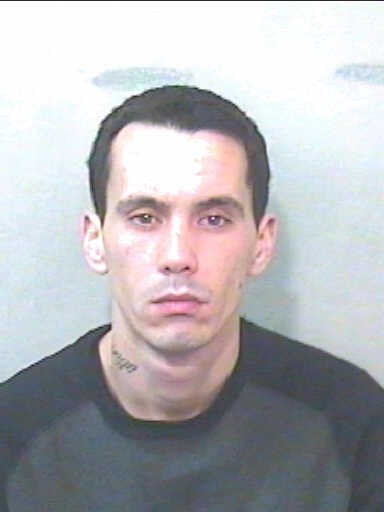 Picture: Syd Slingo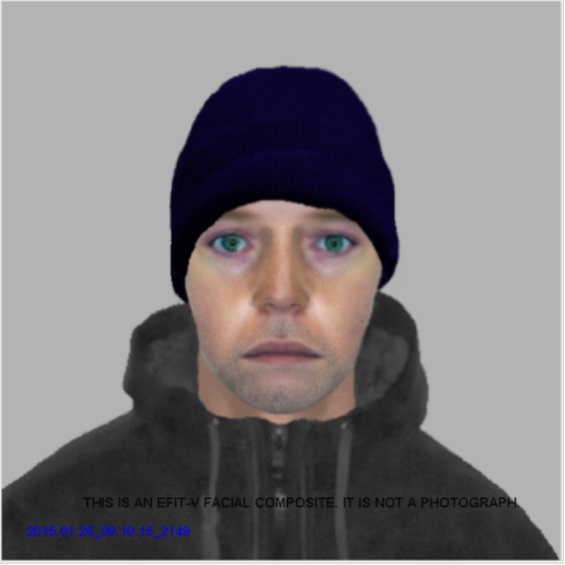 E-Fit Of Offender
Anyone who has information about Slingo's whereabouts or can identify the man in the efit, is asked to contact Dc Clive Day at Grays CID on 101 or Crimestoppers on 0800 555 111.