Efit Released After Cyclist Stabbed In Laindon
26 June 2015, 06:00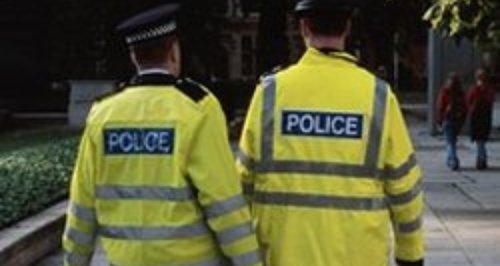 Police have released an efit after a man was stabbed and pushed off his bike in Laindon.
The cyclist, in his 20s, was approached by three men along Mandeville Way at 1am on Saturday 30th May.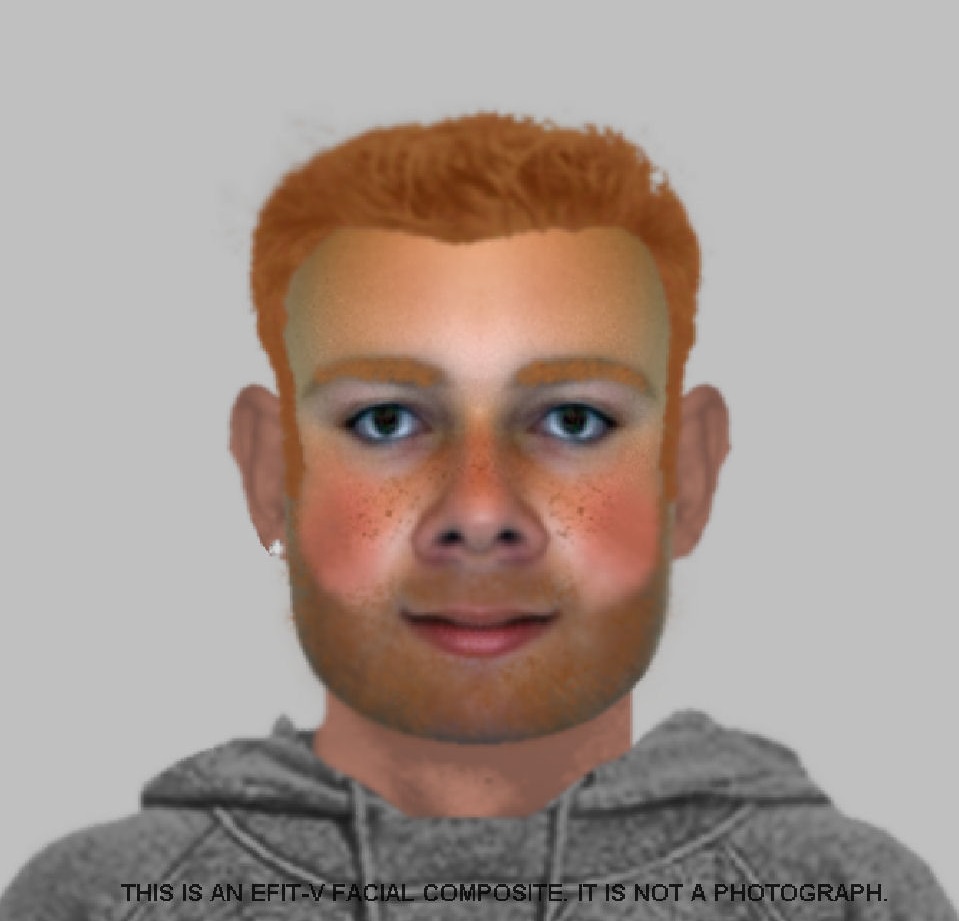 The men pushed him off the bike and then assaulted him, stabbing him in the chest and abdomen.
He suffered superficial injuries which required minor hospital treatment.
An efit has been completed of one of the suspects. The other two are described as black.
Anyone with information is asked to contact Pc Deborah Williams at Basildon CID on 101 or Crimestoppers on 0800 555 111.