Efit Released After Hadleigh Knife Incident
10 January 2016, 05:57 | Updated: 10 January 2016, 05:59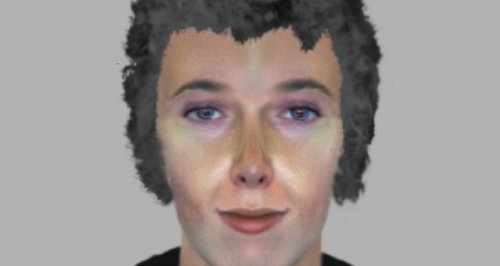 Police have released an efit after a man and his teenage daughter were faced by a man with a knife who got into their car in Hadleigh.
They were sitting their silver Vauxhall Vectra parked outside the Choice store on Rectory Road at around 6.15pm on Wednesday, 23 December when a man got into the back seat.

Essex Police said: "He was armed with a large knife. He didn't say anything but the man and his daughter got out of the car.

"The man saw two other men standing on the nearby footpath. One of them looked like he was carrying something that the man believed to be a small handgun.

"The third man said they had the wrong car and all three ran away

"No one was hurt. The man and his daughter got back inside the car and they reported the incident to the police an hour later.

"The first man who had the knife is described as white, aged in his early 20s with stubble and was wearing a hat.

"The second, who had the gun, was also described as white and had light brown hair.

"The third had a tanned complexion, curly black hair, was of a slim build and aged in his early 20s".