Efit Released After Maldon Distraction Burglary
19 October 2015, 08:57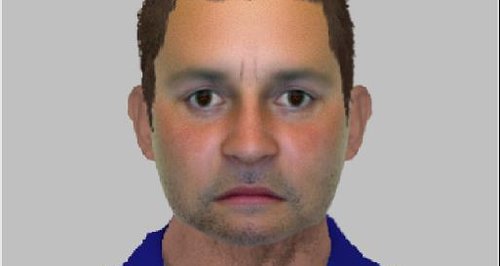 An efit has been released of a man who tricked his way into an elderly man's home and stole jewellery from him in Maldon.
It happened on Head Street last month.

essex Police said: "The man called at the home in Head Street at around 1.45pm on September 28 and convinced the occupant, a man in his 80s, that they knew each other via mutual friends.

"Once inside, he grabbed two gold rings before running out of the property.

"Anyone who recognises the man depicted in the efit is asked to contact Pc Daryl Jones at Chelmsford CID on 101 or Crimestoppers anonymously on 0800 555 111."