Efit Released After Thundersley Assault
8 December 2015, 05:36 | Updated: 8 December 2015, 05:46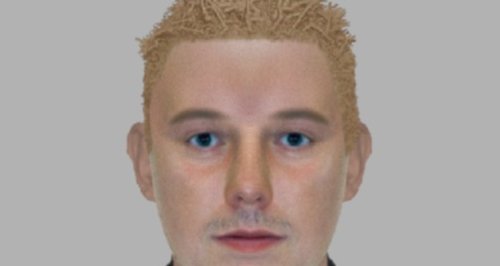 An efit has been released of a man police want to speak to over an assault in Thundersley where a woman was punched in the face.
Two women, aged 36 and 44, heard a noise in the garden of a neighbours house on Common Lane at around 7.45pm on Monday, 16 November.

They went to investigate, saw two men acting suspiciously and challenged them.

Essex Police said: "One of the men punched the younger woman in the face as she called police on her mobile phone. She suffered a swollen nose.

"The second man threatened the other woman.

"Both suspects then ran off into Triton Way and then Bracken Way.

"Police have issued an efit of the second man. He was described as white, aged in his late 20s to early 30s, of medium build and 6ft to 6ft 1ins tall.

"He had short, mousey brown hair with a spiked fringe and wore dark clothing.

"The second man was tanned, aged in his late 20s to early 30s, of medium build and 5ft 6ins to 5ft 7ins tall. He wore dark clothes and a hooded top.

"Anyone with information is asked to contact Pc Giorgi Loughran at Rayleigh CID on 101.

"Alternatively, they can contact Crimestoppers anonymously on 0800 555111 or www.crimestoppers-uk.org".