Essex Artist Auctions V-Festival Paintings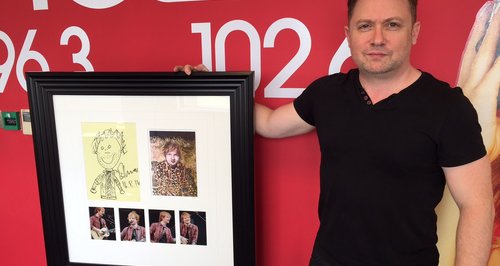 An artist in Essex who gets to paint some of music's biggest stars is using his work to raise money for charity.

James Wilkinson from Witham is the artist in residence at Chelmsford's Hylands House and the official artist of V-Fest.
He paints the acts while they're out on stage, capturing the live performance from the sidelines.
Now, ahead of this year's festival he'll be auctioning off his artwork from last year's festival.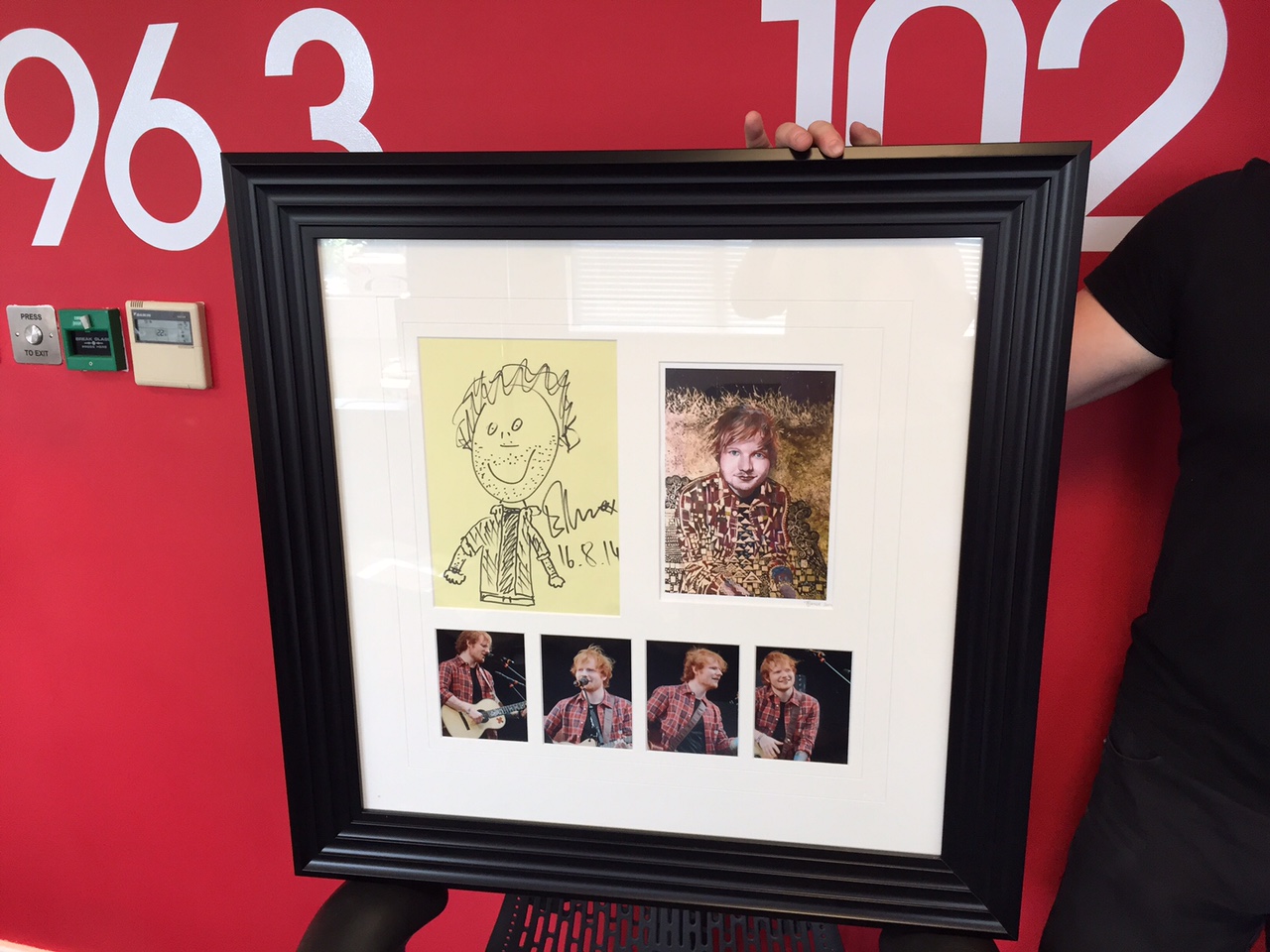 It's happening on Friday and the money will being donated to Little Havens Hospice.
As well as his paintings James got the artists to create their own self-portraits - which he calls the 'Self-V'.
Each musician got a minute to draw themselves and their handiwork will be auctioned alongside James' piece.
Ed Sheeran was one of the acts to give it a go.
James reckons Ed's artwork will get the biggest bid and he's auctioning the framed piece alongside his painting of his festival performance.
The V-Festival Auction is starts at 7pm at the Grand Pavilion in Hylands Park.