Essex brewery warns against beer duty rise
29 October 2018, 09:22 | Updated: 29 October 2018, 09:24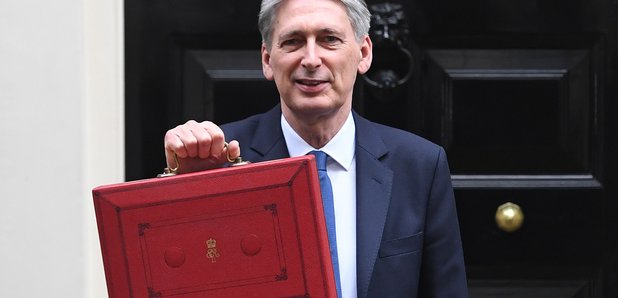 Essex's oldest brewery is warning the Chancellor against putting up beer duty in the Budget later.
Colin Bocking from Crouch Vale Brewery fears a rise in the tax would force pubs across the county to close.
"My view would be that we already pay enough," he told Heart.
"Alcoholic drinks are increasingly expensive - especially in pubs - which have some very high levels of overheads to cover and what have you.
"Any increase in price would be unwelcome.
"Pubs are the hub of the community in many towns and villages, particularly in rural parts of the county, and we'd like to see them stay open.
"But unfortunately increasing cost pressures have made that very difficult."
It's thought Philip Hammond will announce more money to improve roads and broadband services as well as £2 billion for mental health services in England.